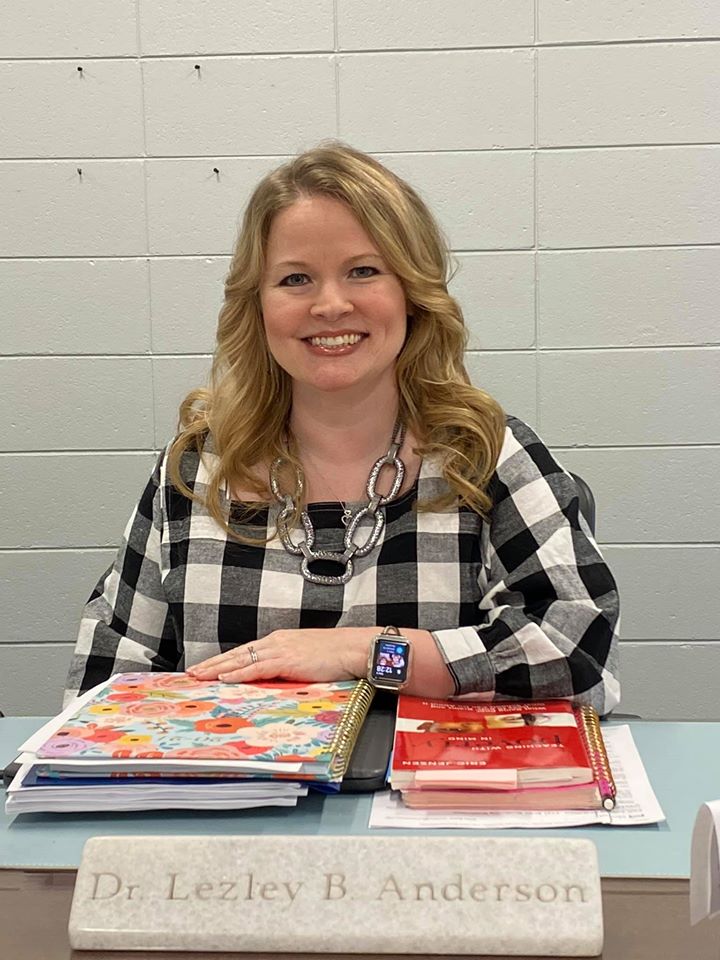 Lezley B. Anderson, Ed. D.
Dr. Anderson is the new Executive Director of Furlow Charter school. About starting this journey with us, she says: "I am honored to be part of this adventure! It's hard to focus on what excites me most,but I am really excited about being able to work with families and teachers I've worked with in the past! I am excited to see students in high school who were in elementary school with me years ago. I'm also looking forward to getting to know new families and new teachers, and I can't wait to see how high these Falcons soar!"
Dr. Anderson may be contacted by email at landerson@furlowcharter.org and by calling our school office at 229-931-8667.