Finance Committee Meeting Rescheduled
The Furlow Charter School Finance Committee meeting previously scheduled for Tuesday, November 9, 2021 is cancelled. The Furlow Charter School Finance Committee will have a called meeting on Thursday, November 11, 2021 at 4:00 PM in the Furlow Charter School Media Center.
Georgia Parent Survey
The window to complete the Georgia Parent Survey has opened. If you would like to participate, please complete the survey before Friday, March 11, 2022. Since school climate star ratings are not being calculated this year, this survey provides an opportunity to still get useful information about our school. The survey may be found here: https://gshs.gadoe.org/parents
Vaccination Announcement
Please be reminded that scholars' vaccinations need to be up to date. 7th graders need to be especially mindful of TDAP and meningitis, and scholars age 16 & older need their second meningitis dose. It is also recommended that eligible scholars and staff members get fully vaccinated against COVID-19. Furlow will share information with staff, scholars, and families regarding available resources for obtaining the COVID-19 vaccine.
School Supply Wish Lists Posted
School supplies will be purchased this year using CARES Funds, but backpacks will still need to be supplied by families. If you would like to contribute to school wish list items, that list can be found under the 'Academics' tab.
Dinosaur Diplomacy Grant Awarded to Furlow Charter School
Georgia Foundation for Public Education today awarded its fourth round of Rural Education Fund grants, providing 12 grants to Georgia schools and districts.
Furlow Charter School was awarded $10,000 for the implementation of Dinosaur Diplomacy, a project-based learning literacy and peace initiative in English, Spanish, and French. Creative multi-disciplinary lessons will engage students of all reading levels as they make proficiency gains in second languages while building and strengthening literacy skills in English. Students will produce authentic dinosaur digital storybooks, create student-authored book sections at local libraries, and use these books as a diplomatic tool to connect with students around the world. In addition, students apply coding and sequencing with 3D printing of dinosaurs. Furlow Charter currently works with Mattie J.T. Stepanek Foundation to develop peace projects that encourage our students to become ambassadors of peace in our community.
Totaling $115,003, this year's Rural Education Fund grants will fund a variety of educational proposals designed to reflect promising practices to help students across the state of Georgia. Education Fund grants are flexible and can be used for a wide range of initiatives – applicants are asked to propose a project that will solve a current challenge within their school or district and drive positive student outcomes.
"Over the last several years, we have seen Georgia school districts utilize Rural Education Fund grants to support bold, creative, and student-centric projects – and this year's grantees carry on that legacy," GFPE Executive Director said. "We know the need is greater than ever as schools cope with the effects of the pandemic, and due to the generosity of so many donors statewide, we've been able to increase the amount of funds available for individual grants to $10,000. I can't wait to see the work this year's grant recipients accomplish."
The Georgia Foundation for Public Education – the philanthropic arm of the Georgia Department of Education – exists for the single purpose of supporting educational excellence for students in Georgia. All proceeds from the sale of Georgia "Educator" or "Support Education" license tags benefit GFPE, which provides simple ways for donors to impactfully serve students in Georgia's K-12 system – by investing in a current project or working with GFPE to fund their vision. Learn more at
GFPE.org

.
Updated Traffic Patterns for the 2021-2022 School Year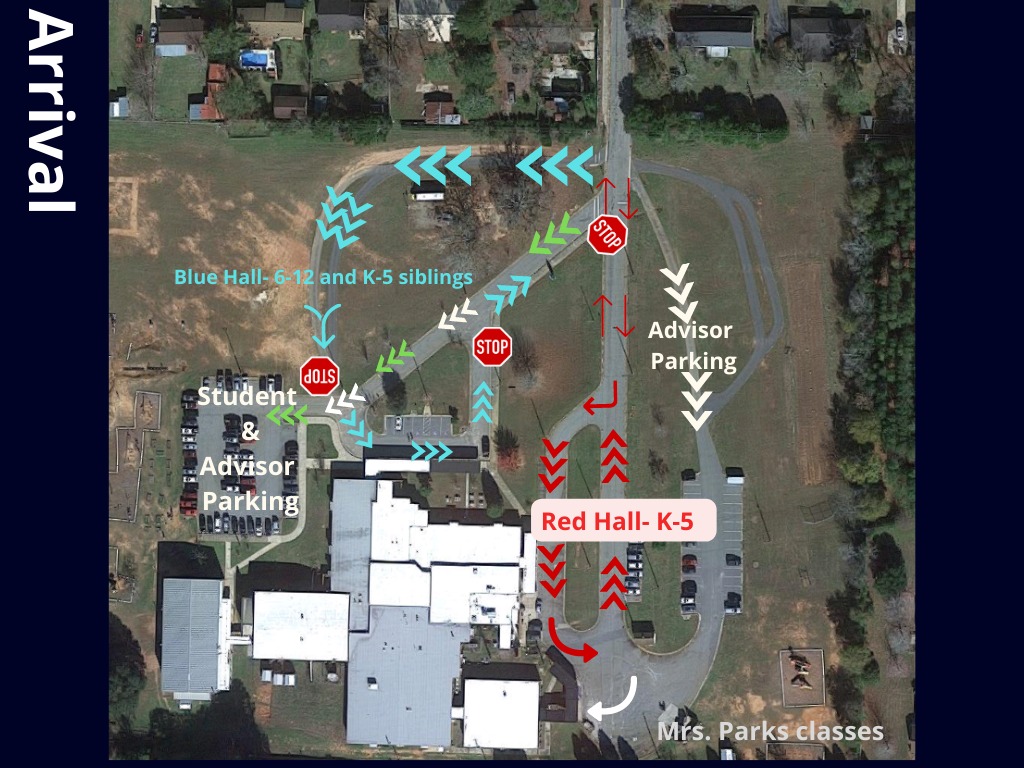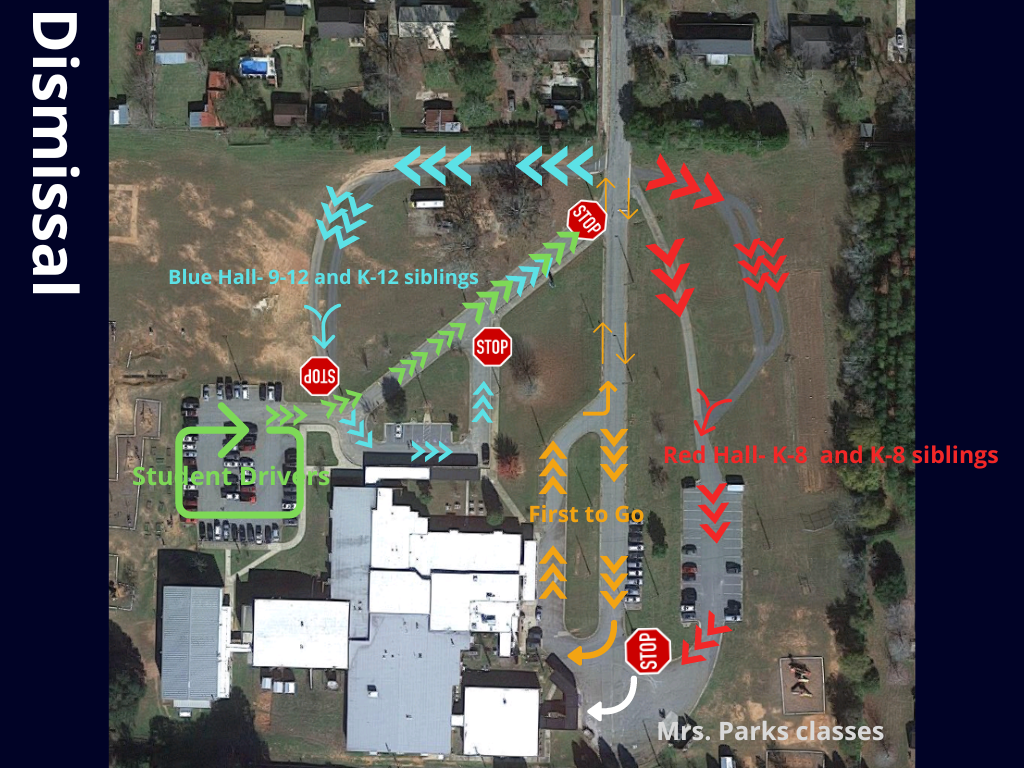 Dear Furlow Community,
Furlow Charter School's mission states that we are committed to fostering cultural awareness, social responsibility, and academic excellence through family and community involvement in the development of life-long learners. We understand that now more than ever it is vital that we live this mission.
We unequivocally condemn all forms of racism. We recognize that the grievances of communities of color are legitimate and it is incumbent upon us to listen, seek to understand, and to be a part of the solution. We embrace our responsibility as an educational institution to help our students understand these issues and empower them to be positive agents of change. We recognize that each of us has a responsibility to look inward, examine ourselves and seek every opportunity for growth.
For the past few years our Diversity, Equity and Inclusion Community, which consists of Furlow administrators, advisors, parents, and community members, in concert with the Governing Board, has sought to make Furlow Charter School more equitable and inclusive. We are proud that Furlow Charter School was the first Peace Certified School in the South, recognized by the Mattie J.T. Stepanek Foundation. While Furlow's efforts to engage issues of racism and injustice are not new, we recognize that we all must do more. Moving forward, we are committed to this difficult but vital work. In the coming weeks and months we will make available additional resources to the Furlow Community. We hope that you will join us.
Furlow's Stance On Racism