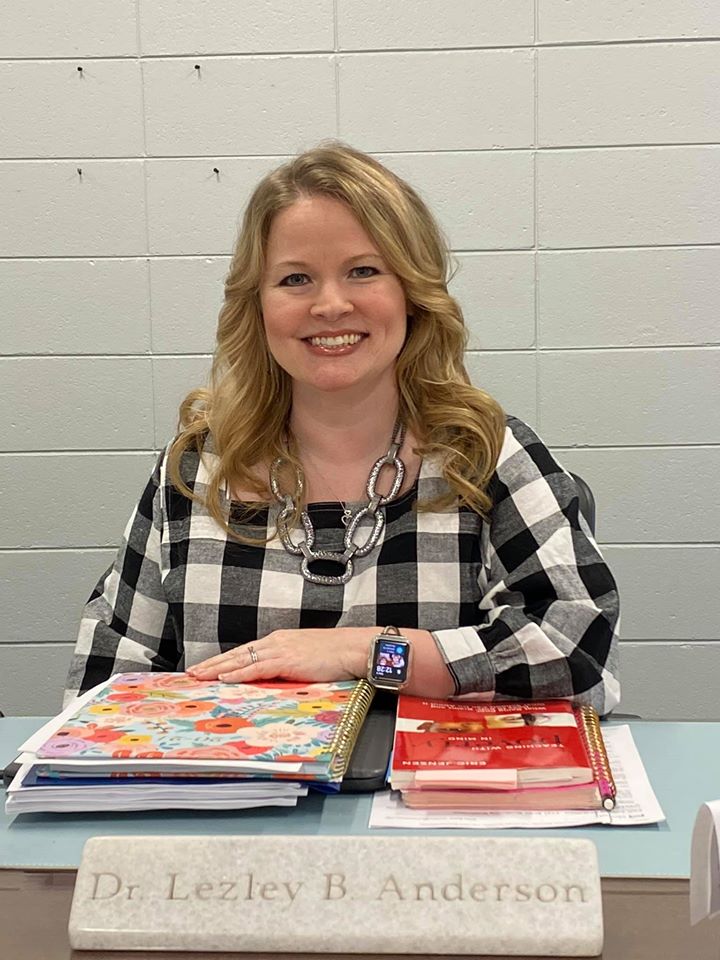 Lezley B. Anderson, Ed. D.
I am honored to be part of this adventure! It's hard to focus on what excites me most, but I am really excited about being able to work with families and teachers I've worked with in the past! I am excited to see students in high school who were in elementary school with me years ago. I'm also looking forward to getting to know new families and new teachers, and I can't wait to see how high these Falcons soar!
Communicating with families and staff is extremely important to me. I want parents, guardians and staff members to be able to share their celebrations and concerns. As the Executive Director, I fulfill the duties of Superintendent and Principal. Therefore, it can be difficult to respond right away when I receive correspondence. I am committed to responding to celebrations and concerns sent my way within four school days. A quicker response can often be sent via email (landerson@furlowcharter.org) when possible.