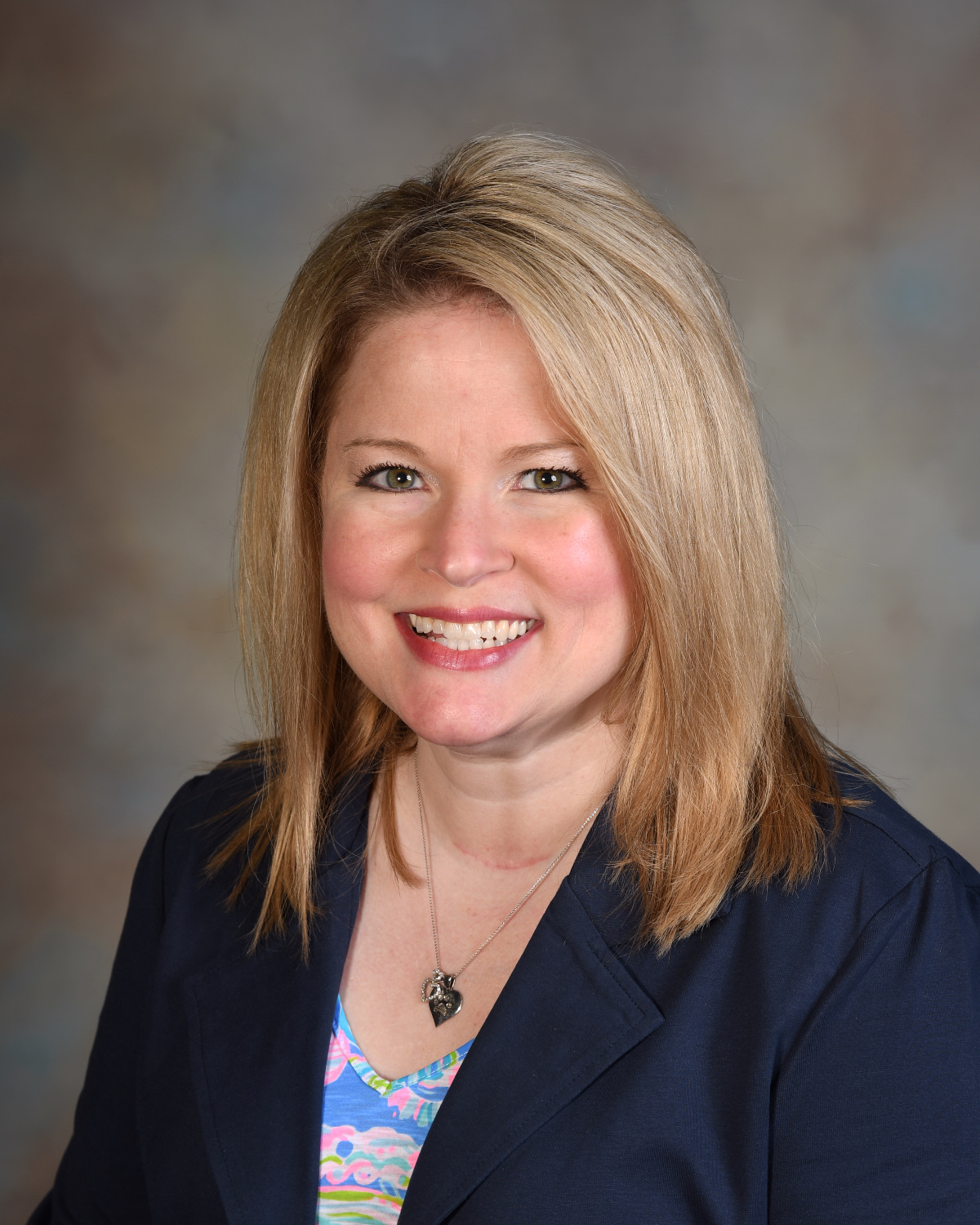 Letter from the Executive Director
Welcome to Furlow Charter School, where we are committed to serving others while providing a diverse learning experience for our scholars. We offer a culturally engaging curriculum based on personalized learning opportunities, steeped in project-based learning. Our essential and innovative features of looping, service learning, project based learning, extended school day, and instruction in world languages provide a nurturing environment in which scholars can thrive as individuals in relationships with peers and educators who care deeply about meeting their academic, social, and emotional needs.
Since joining Furlow in the 2020-21 school year as Executive Director, I have witnessed the commitment of our families and our educators to work as partners in the education of our children. We have the unique opportunity to see our scholars matriculate from kindergarten through their senior year of high school. This allows us to build lasting relationships with families that help us ensure the needs of our scholars are being met. Our teachers are dedicated to engaging in on-going professional development to ensure effective, research-based teaching and learning practices. This dedication is evident in the improvement in our instructional model, which is further evidenced in our scholars' abilities in the classroom.
Before joining the Furlow family, I worked for the school districts of Taylor County, Sumter County and Brantley County in various capacities for 17 years as both a teacher and an administrator at school and district levels. I have a reputation for working hard, having high expectations, being extremely passionate about what is best for the children I serve, and making decisions that are fair for those involved. I believe that being the leader of a school gives me incredible opportunities and responsibilities, and I take those very seriously. My passion is providing the best learning environment possible for all learners, to help them grow academically and socially, while nurturing the qualities that make them individuals. My promise to you is to always put your children first in my decisions and my efforts. I want to work with you for your child to meet his/her potential.
I am happy to serve alongside other educators committed to doing all it takes to provide the very best for our learners! We have a remarkable team at Furlow - one unlike any other around! I believe that building a strong partnership between the school, home, and community is key to the continued success of our community at large. My doors are open to parents/guardians, faculty/staff, and students alike. I encourage you to reach out if you need me by emailing me at landerson@furlowcharter.org, or calling me at (229) 931-8667. Please understand that when you contact me, I may not be available as my position calls me to be both superintendent of our district and principal of our school. I am committed to responding to your calls and emails within four school days. If your contact is of an emergency nature and you cannot reach me immediately, please reach out to my Assistant Principal, Dr. Karen Collier, at kcollier@furlowcharter.org. I look forward to hearing from you as we work together to make the Furlow family the best yet!
In commitment to the Falcons,
Lezley Anderson
Executive Director

My husband, Wiley, and I have been married for 19 years, and we have two furbabies. Anzley Cate is a rescue from the humane society and Bailey Faith is a rescue from a kill shelter. When I'm not at school, I like to spend my time with my family, and I enjoy painting. Among my commitments to the community, I have volunteered with the Sumter County Family Connection, Junior Service League of Americus, and Relay for Life. My husband and I are members of Central Baptist Church of Americus where I have served in the music ministry in the choir and praise team.